Marco Island Acupuncture is a contemporary acupuncture practice offering services from Mary Marin, DOM, Acupuncture Physician.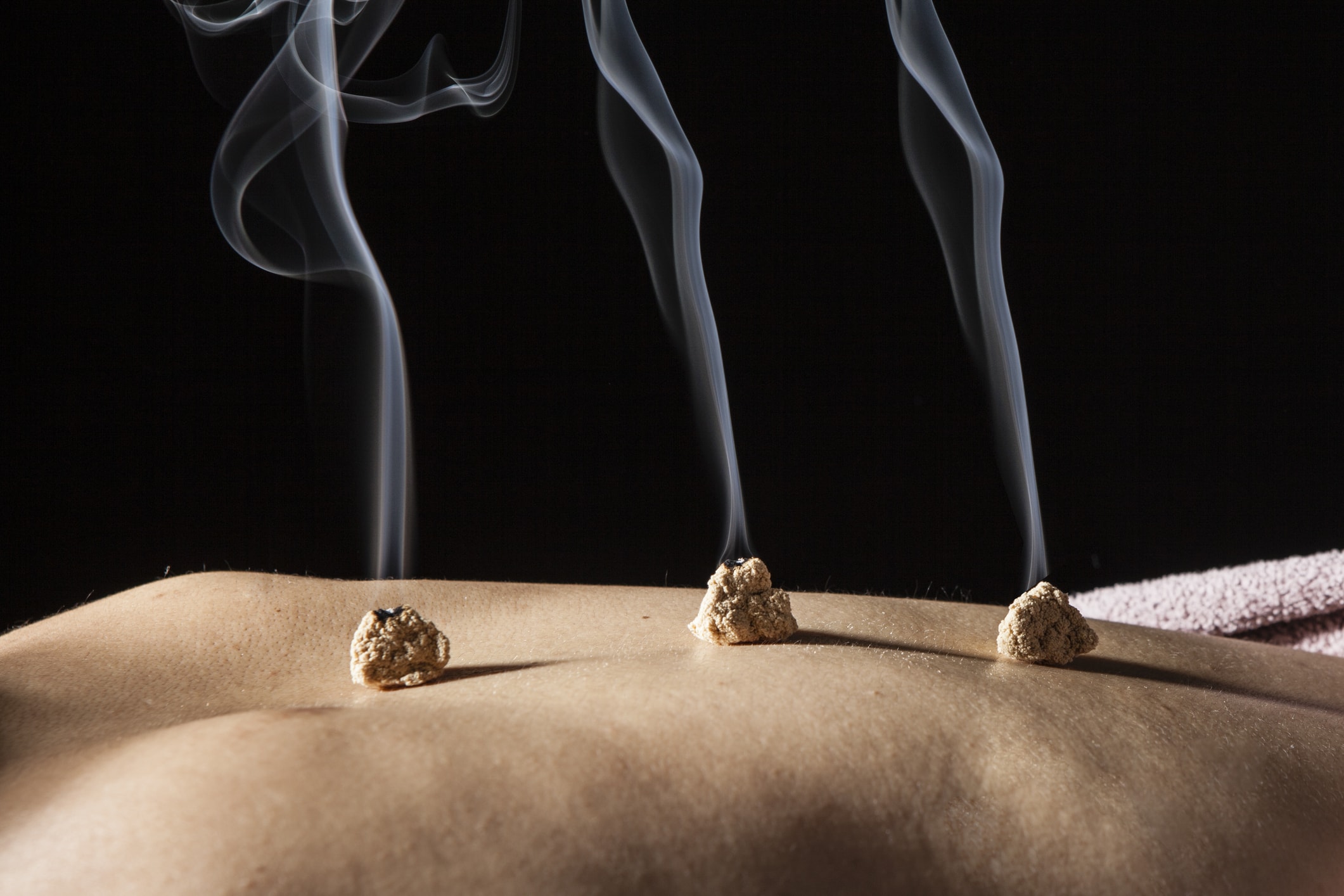 Traditional
Traditional Chinese Medicine (TCM) encompasses many different practices, including: Acupuncture, Moxibustion (burning an herb above the skin for therapeutic effect), Herbal Medicine, Cupping, Tuina (Chinese therapeutic massage), Dietary Therapy, Tai Chi and Qi Gong.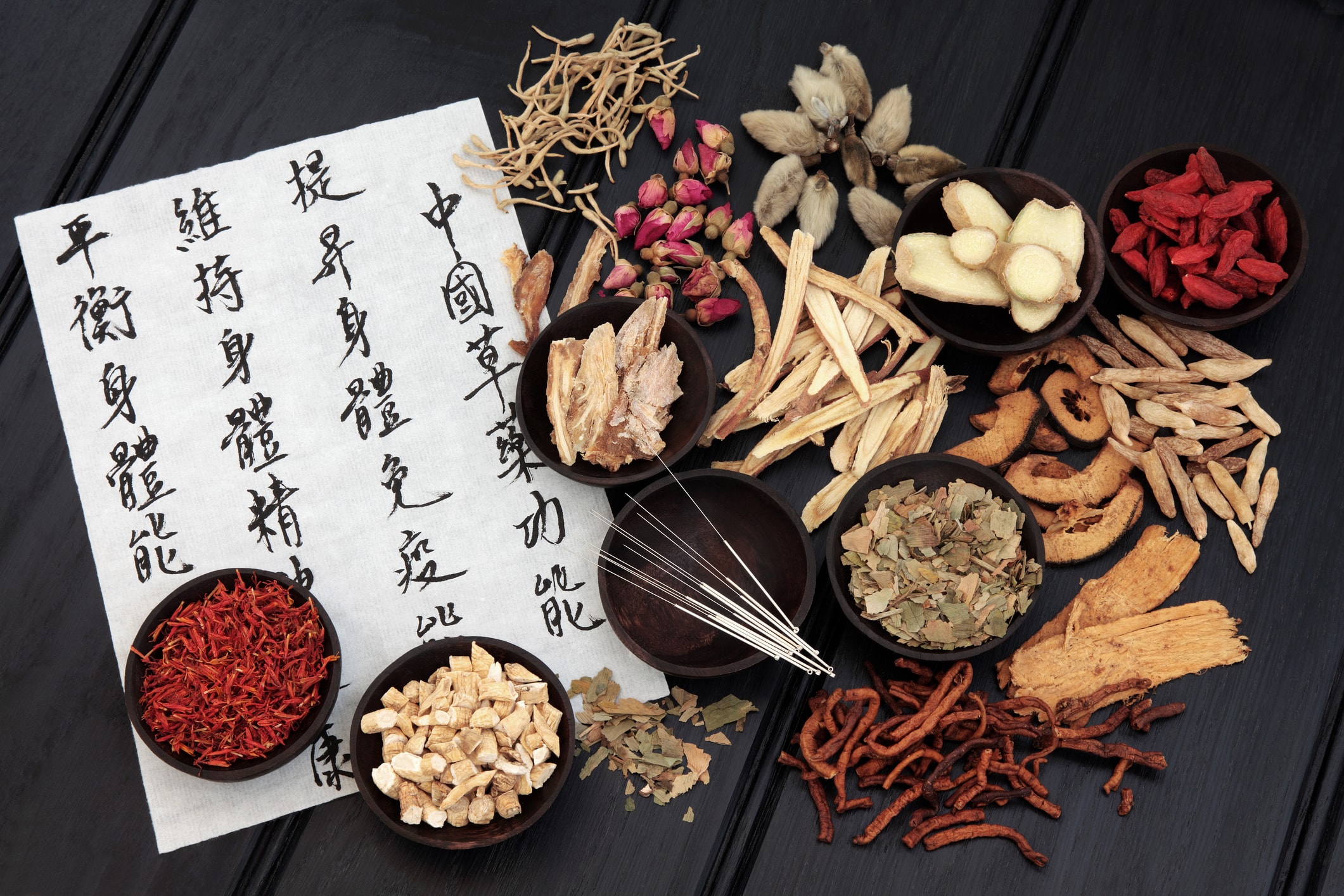 YIN-YANG
The concept of Yin-Yang is the most important and distinctive theory of Chinese Medicine. Although Yin and Yang are opposite, they are also interdependent: one cannot exist without the other. Day cannot exist without night and vice-versa. Yin and Yang are in a constant state of dynamic balance.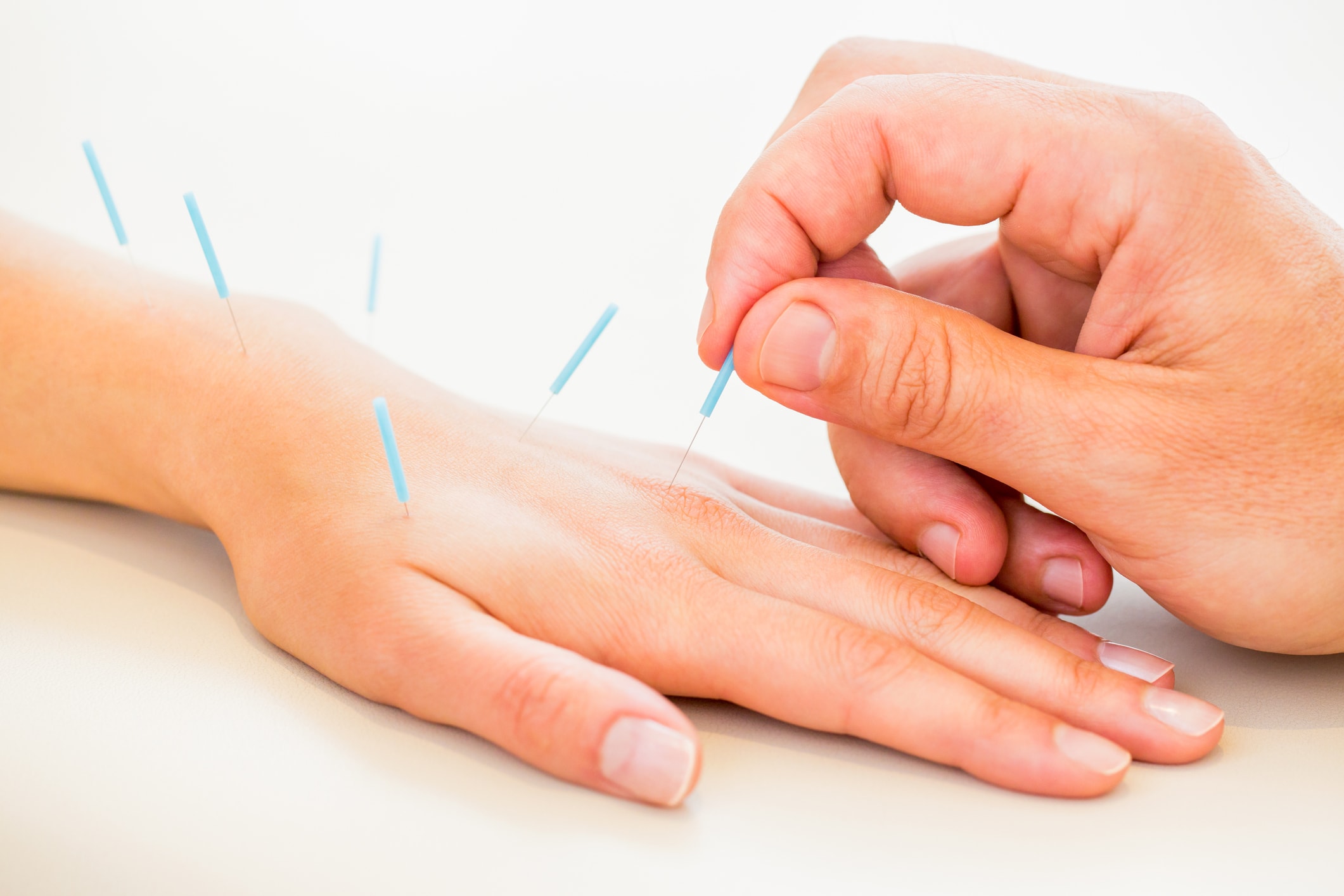 Restorative
The whole of TCM, its physiology, pathology, diagnosis, and treatment can all be reduced to the basic and fundamental theory of Yin and Yang. Health is achieved when Yin and Yang are in balance. To the contrary, disease and physiological disorders occur when there is disharmony.
OUR SERVICES
Acupuncture is the insertion of hair thin needles to specific points on the body. Acupuncture can promote the flow of qi, remove blockages, and bring balance back to the body.

Cosmetic
Acupuncture

Cosmetic acupuncture is a natural approach to reducing the signs of aging. Regular treatments of cosmetic acupuncture will promote a subtle and healthy change to the skin, diminishing fine lines and wrinkles.